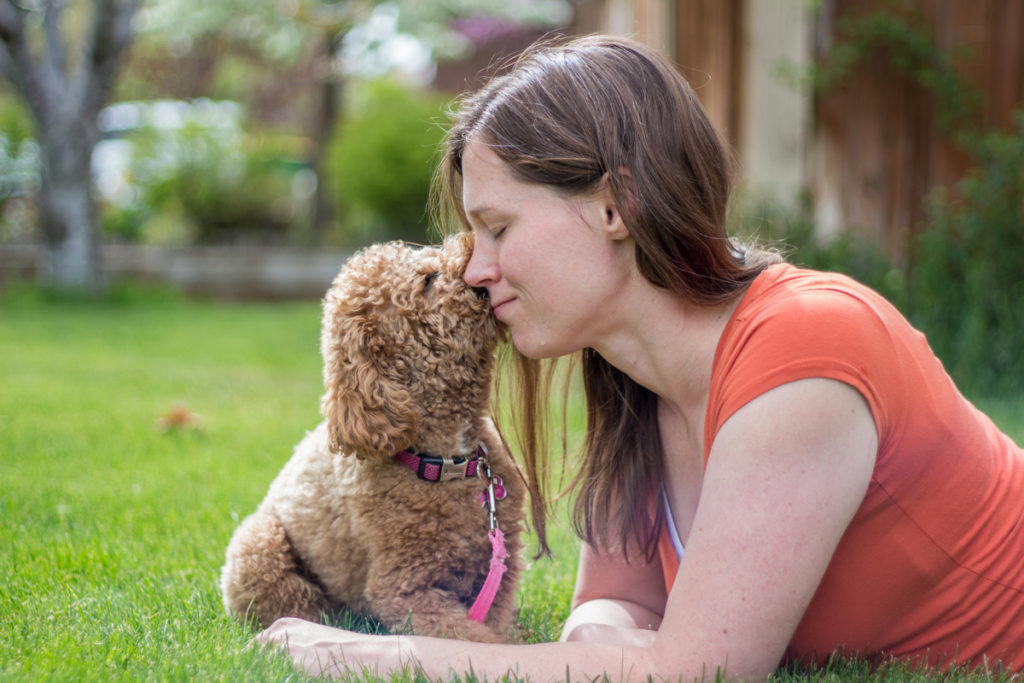 Free Resources
Sample Doctor's Note
Not sure what you need on your doctor's note for a service dog? Get your own free sample note here!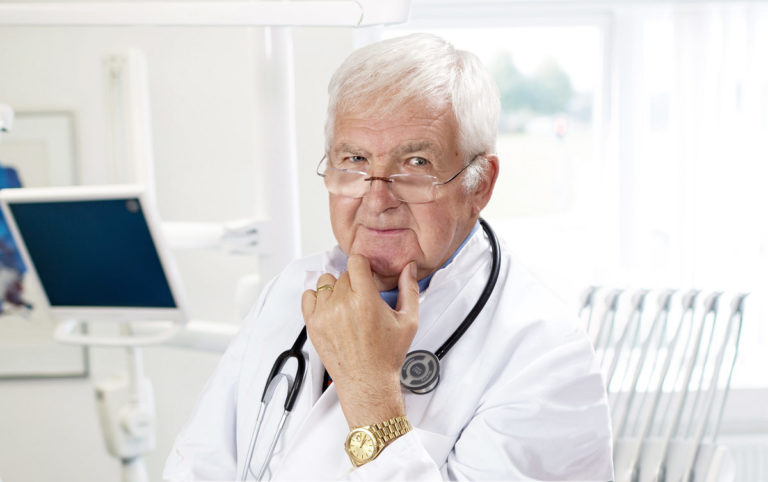 Temperament Test
Want to know if your dog has the right temperament to be a service dog? We'll send you a free temperament test.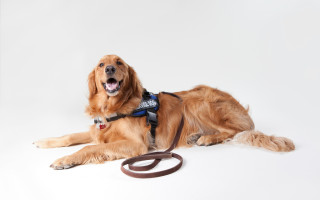 Ultimate Guide to Solving Puppy Problems
Having trouble with your puppy? Get my free guide to solving puppy problems.